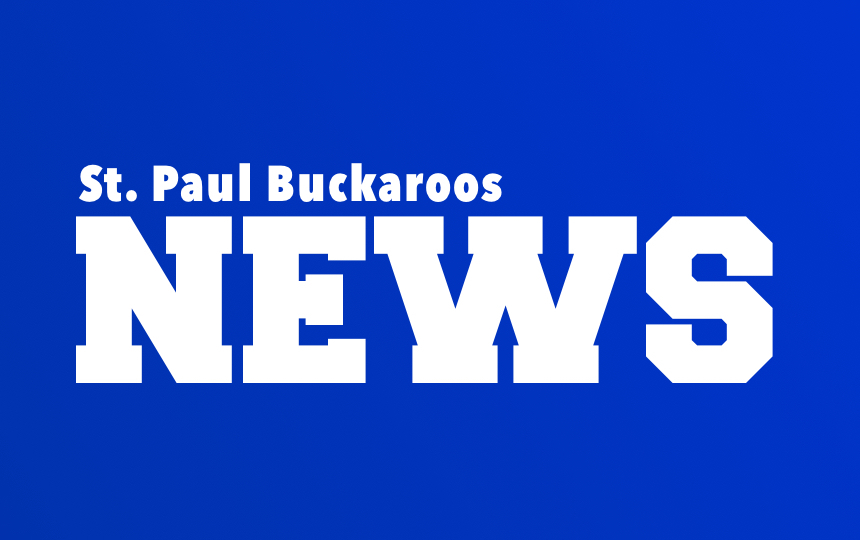 Community Letter 5.21.2020
Star Saenz
Thursday, May 21, 2020
Important Update on St. Paul District Operations
May 21, 2020
Dear St Paul Community,
Marion County is now entering into phase one of the reopening of the state of Oregon. We are excited to continue with the next step in honoring the accomplishments of our senior class of 2020.
On May 30th at 2:00pm the district will hold a small ceremony to distribute diplomas and recognize the members of our senior class. This event will be held in the St Paul rodeo arena and will be a drive in ceremony for immediate family members only. All social distancing and sanitation requirements including the wearing of masks will be required. Immediate family members will be allowed to drive one vehicle with their senior into the arena. In order to adhere to the Governor's order to limit gatherings to less than 25, parents will be asked to stay in their vehicle during the distribution of diplomas. We will not be able to allow convertible vehicles or individuals in the back of pickups during the event. A professional photographer will capture the moment the student receives their diploma. The event will be live streamed on the district facebook page and our senior parents have organized a parade in celebration of our graduates following the brief ceremony. Additional guidance regarding the ceremony will be sent to our seniors and their families in the near future.
Sincerely
Joseph M. Wehrli
St. Paul School District
Superintendent/Elementary Principal