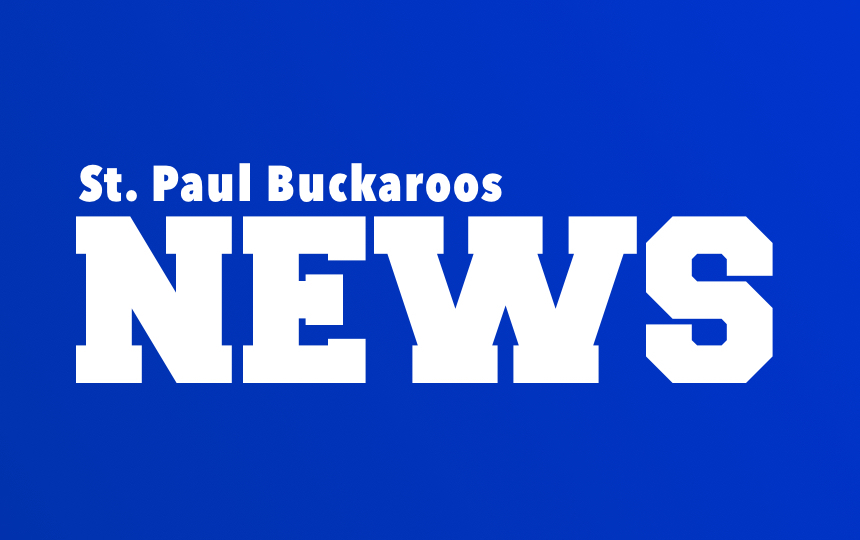 Chemeketa CTE Zoom Showcase
Leslie Curtis
Monday, August 10, 2020
Chemeketa Community College CTE Programs proudly presents: 🎙️ZOOM SHOWCASE🎙️
Learn more about some of the degree opportunities at Chemeketa. This event is for high school teachers, counselors, high school juniors & seniors, and new Chemeketa students. All are welcome, so please share this invite with anyone you think may be interested.

Join us on August 12th from 9:00 AM to 10:30 AM for our live Zoom event! Register here and let us know which programs you are interested in learning about. You will receive links to each program's Zoom room during the event. While there, you will have the chance to hear a short overview of the program and get your questions answered in the small group or one-on-one.
Programs:
Accounting
Agricultural Technology
Applied Technologies
Business Management
Computer Information Systems
Cooperative Work Experience/internships
Early Childhood Education
Electronics and Robotics
Emergency Services and Diesel Technology
Hospitality/Tourism
Medical Assisting & Hemodialysis
Visual Communications
Wine Studies
If you have any questions about registration, please email trina.butler@chemeketa.edu. We look forward to seeing you soon!