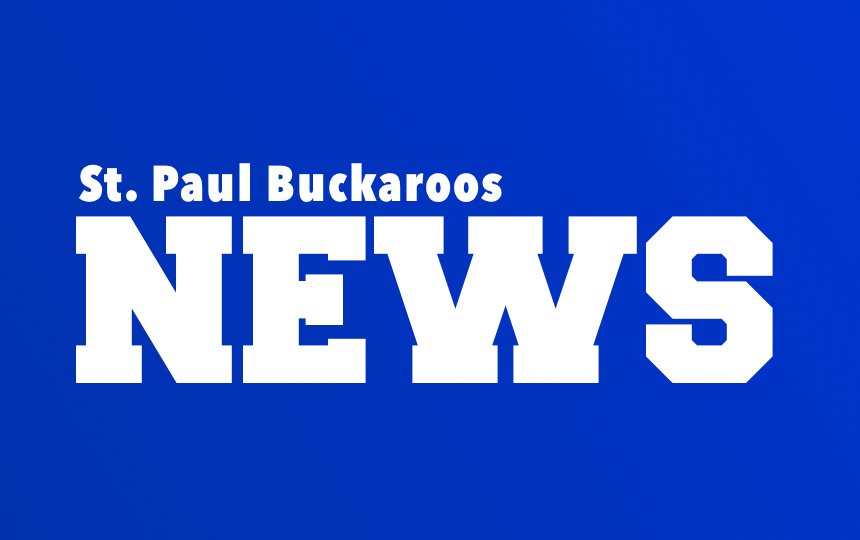 Greetings St. Paul Elementary Parents
Star Saenz
Thursday, August 27, 2020
It is my pleasure to welcome each of you back to a 2020-2021 school year that will look very different than a traditional start in Oregon and around much of our country. As your summer vacation winds down, I hope you are enjoying time with family and friends as much as possible amidst all the social distancing requirements that we are faced with. Most of all I hope you and your families have remained safe, healthy and that the pandemic has not brought suffering and or loss to your family or friends. Your elementary teachers volunteered many hours in preparation for the reopening of our schools, the consideration of a hybrid model and ultimately the development of a comprehensive distance learning program that we will implement for at least the first nine weeks of the school year. Our school board and many of you as part of our very supportive community have also spent many hours over the summer discussing and planning for the start of school only to have your hopes dashed by the spread of covid-19 in Marion County. As we start the year I want our families to take extra good care of one another, practice tolerance, provide support and encouragement and frequently check in with each other to see how you can work together to overcome the challenges of supporting children who are learning while at home. Just one year ago I shared with you the amazing achievements that our district had accomplished that year. We are the same great school district with amazing teachers and support staff and parents. We are well positioned to overcome any obstacles that lie ahead. Our Big Hairy Audacious goal (BHAG) of being the best district in the state of Oregon is still within reach!
The elementary school will start the year with student/parent/teacher conferences on September 14th and 15th and in the coming weeks you will be contacted to schedule a time with your teacher. This important conference will create an opportunity for you and your child to meet with your teacher in person following social distancing guidelines. During the conference you will learn more about our instructional program and our new elementary curricula, "Edgenuity". In addition you will review the building schedule (attached) and will be able to receive supplies and check out a chrome book for each of your students.
I look forward to working with you to help support our students and hope that we can return to more normal operations in November.
On behalf of the elementary office team our teachers and support staff, I would like to wish you a safe and enjoyable remainder of the summer and look forward to seeing each of you in September.
Sincerely
Joseph M. Wehrli
St. Paul School District
Superintendent/Elementary Principal