EDIT MAIN
St. Paul School District Brand
We are Striving to Wear It!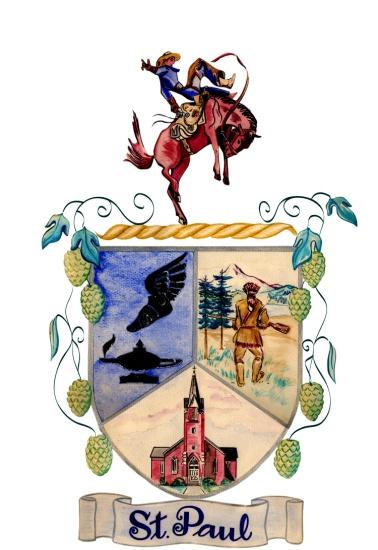 District Vision and Mission Statement
Our Vision
The district shall maintain a coordinated Pre-K-12 program designed to improve student achievement and to develop each student into an adult who can stand confidently, participate fully, learn continually and contribute meaningfully to our world.
Our Mission
To provide a progressive learning environment for all students to achieve by the objectives and principles outlined in the St. Paul Brand.
St. Paul Brand
Relationships

All members of our school community strive toward:

Being open minded to other's views
Creating a place where conversation
and straight talk occurs
Being team leaders
Valuing their classmates and colleagues
Becoming role models and mentors

Personal

All members of our school community strive toward:

Valuing risk taking with respect to learning
Valuing lifelong learning
Embracing change and challenges
Being flexible when facing adversity
Honesty and integrity
Celebrating our successes

Instructional

Creating an environment that promotes:

Real life learning
Classrooms without walls
The integration of technology
Learning from our mistakes
High expectations for student success

Learning

Our staff believes in creating an environment that promotes:

Connecting all students to our schools
The success of every student
Parent, community and business involvement in our schools
High levels of academic achievement