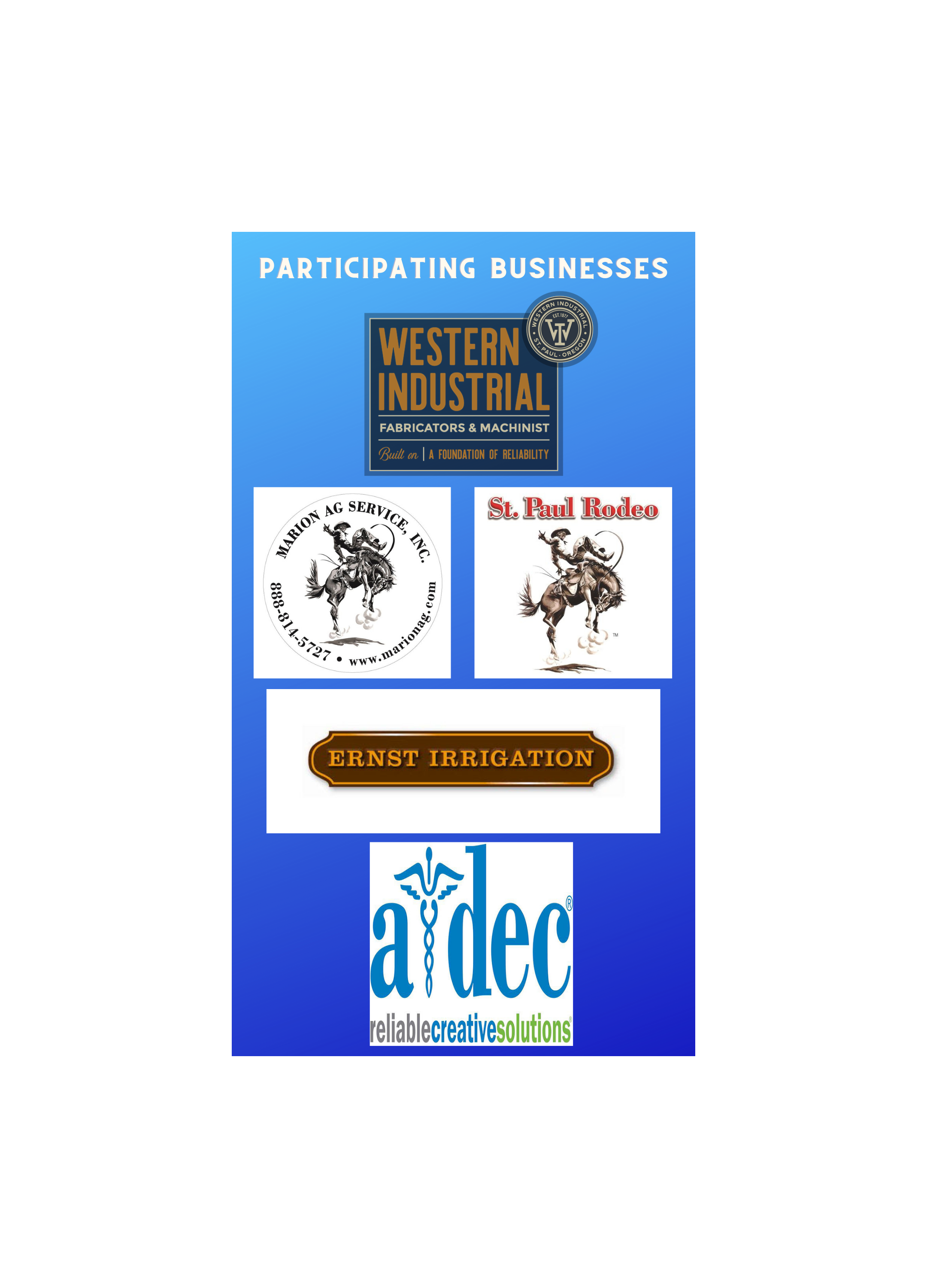 St. Paul High School Internship Program
The SPH Internship Program provides students with an opportunity to get out in the workplace and learn expectations of a supervisor, responsibility, and valuable workplace skills that will help them after they leave the school setting. It also provides our students with a chance to learn a trade that may be of interest to them in the future, either as an immediate career or something they want to study further in a post-secondary setting. This program is made possible by Measure 98, also known as the High School Success Act.
How it works: Junior and Seniors in good academic standing are matched with a local business based on schedule and need of the business. The St. Paul Internship Program requires that the student actively participates in the duties at their internship location, has excellent school/internship attendance, and maintains their academic grades. We have purposely designed our program to give maximum benefit in real world job skills. Students will ideally intern daily for a full semester or full school year. We require students to create a resume and interview with the site to ensure suitability for the student and participating business. Students are responsible for their own transportation to/from the worksite. Upon completion of at least one semester in an internship, students are eligible to apply for a $500 scholarship from the SPH Internship Program to be used towards post-secondary education or a training/certification program.
Participating Businesses: We are currently working with four local businesses: Western Industrial, Ernst Irrigation, St. Paul Rodeo Association, and Marion Ag.
New for the 2021-22 school year we have added ADEC in Newberg as a participating internship site.
Contact: If you would like more information about this program (whether you're a parent, student, or local business), please contact our Internship Coordinator, Julie Drescher at 503-633-2541 or julie.drescher@stpaul.k12.or.us.