You are welcome to attend the St. Paul FFA Supporters and Alumni Meeting & BBQ! Find out what it's all about! See image for the details.

Two ways to help support FFA Students who are attending National Convention! See images for the details.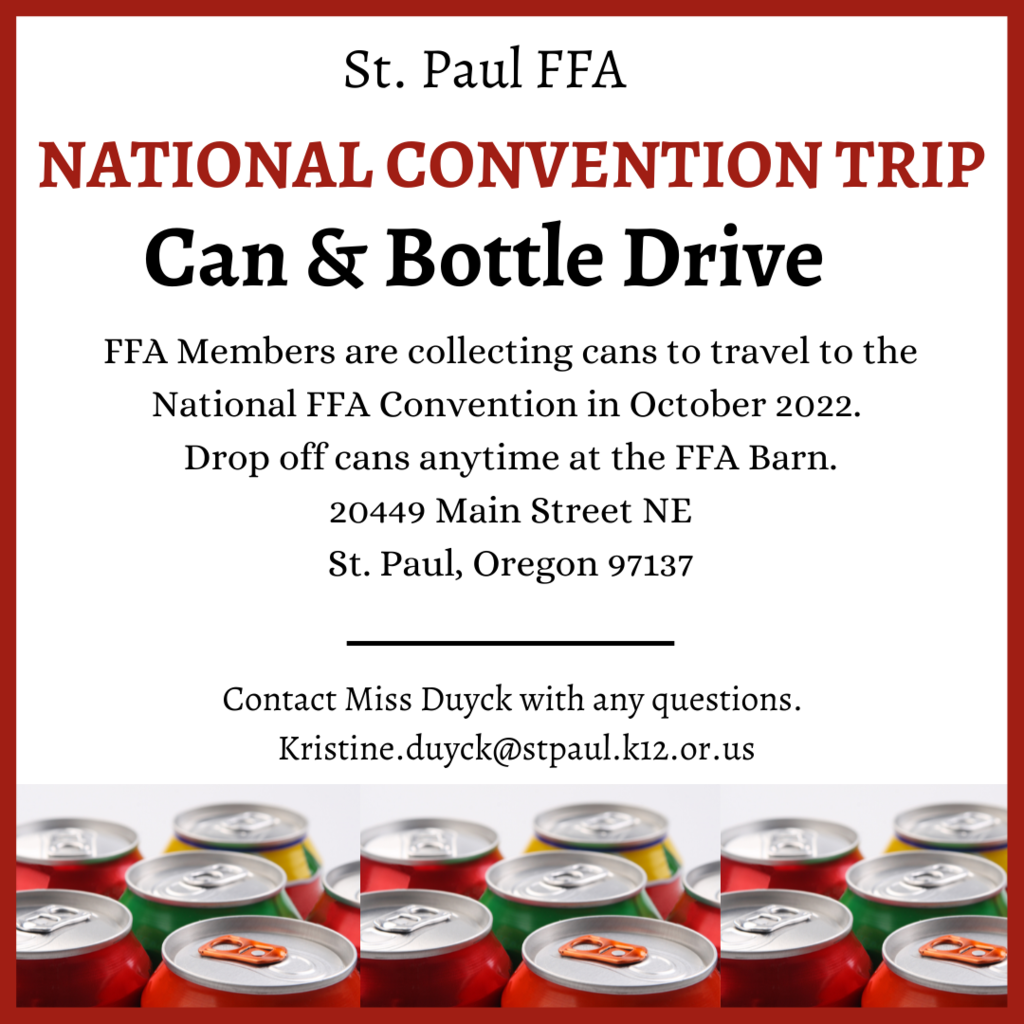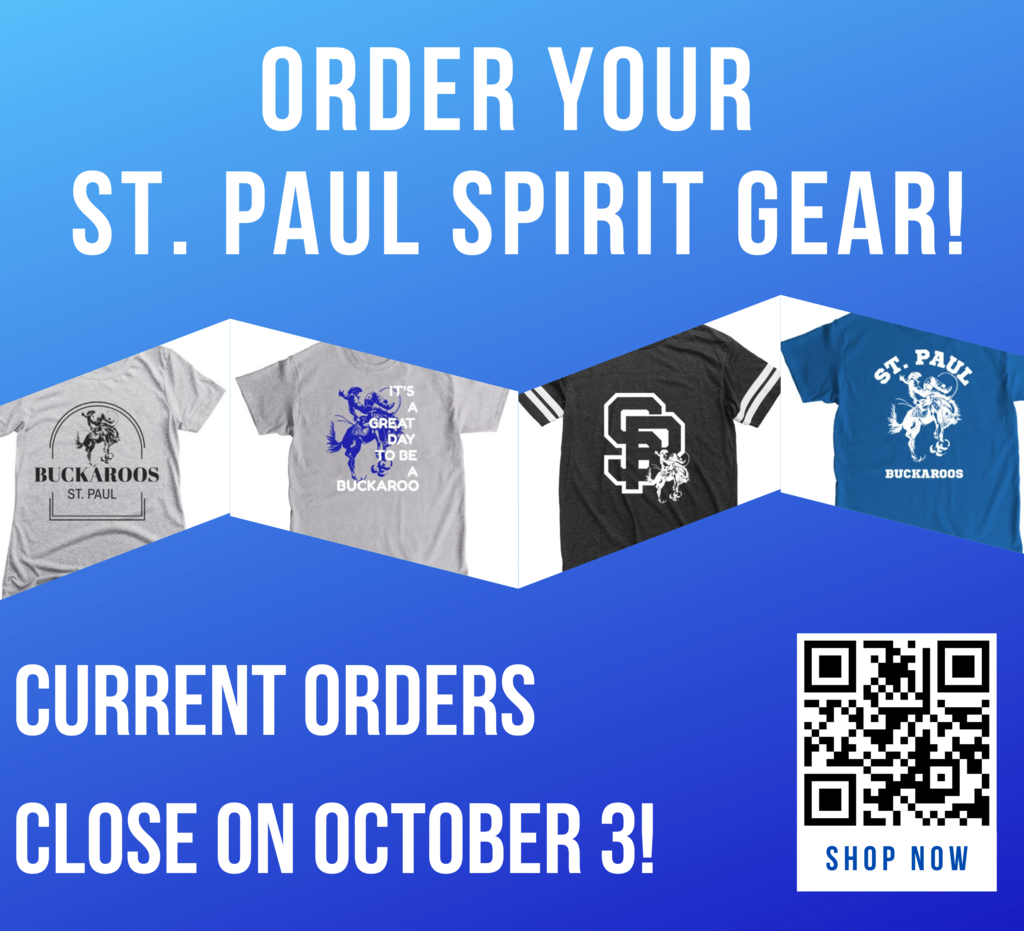 Students of the Month: Please join us in congratulating the September Students of the Month for St. Paul Middle/High School!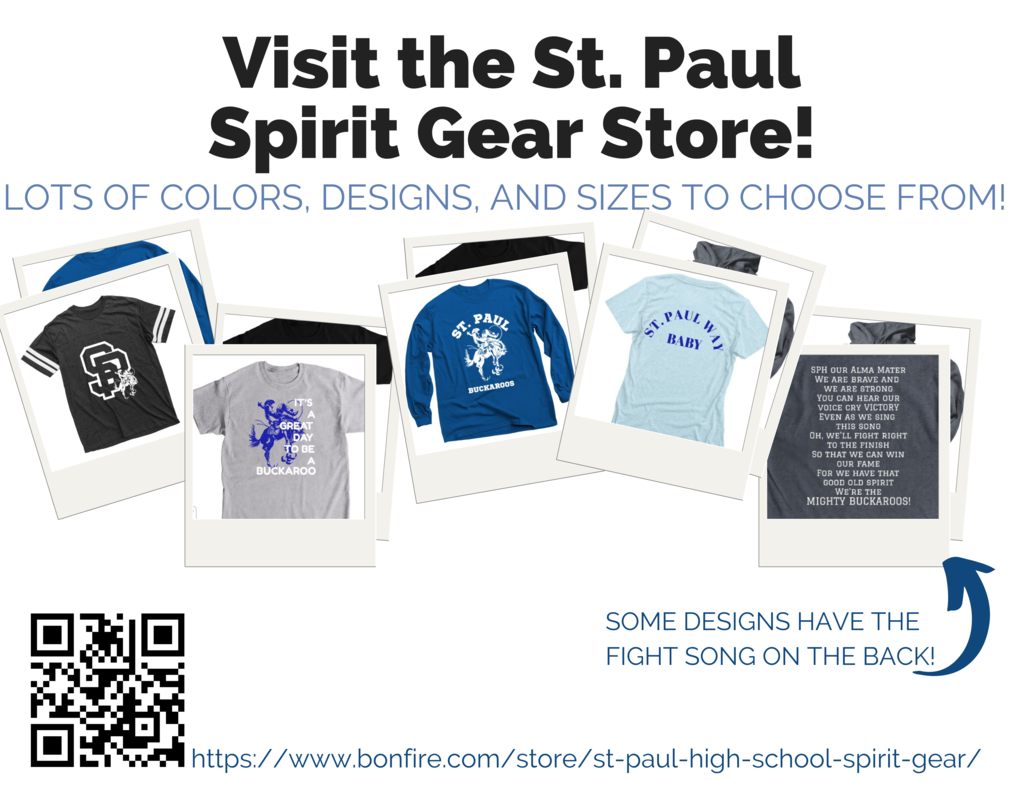 SPHS: Order your 2022-2023 yearbook now! See images for all of the details.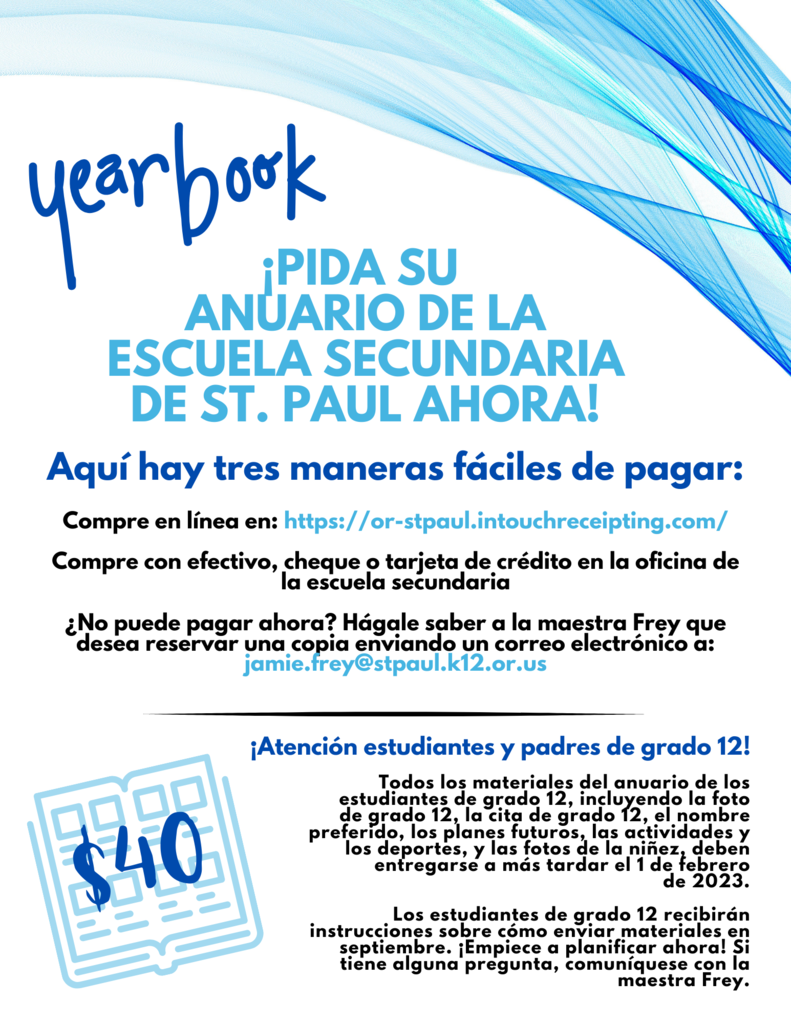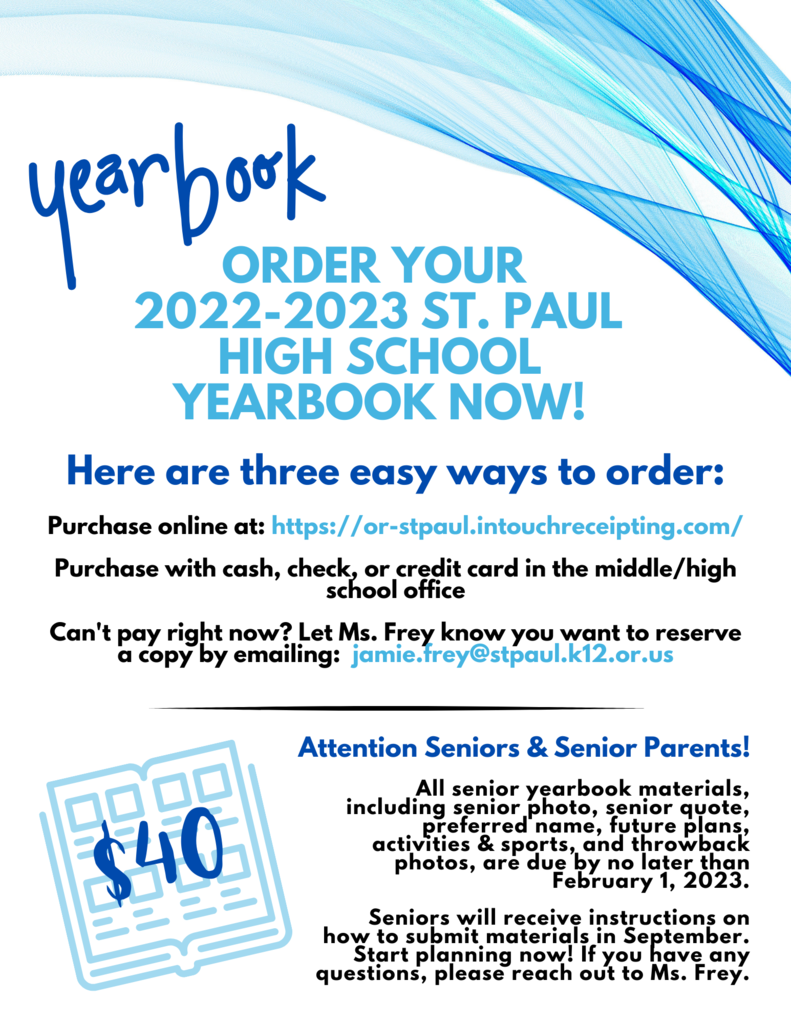 Tonight is FAFSA Night! Seniors and Senior Parents/Guardians: With the FAFSA (Free Application for Federal Student Aid) opening on Oct 1st, it's important we take the time to make sure you and your parents/guardians are prepared to fill out the necessary paperwork to be considered for financial aid to go to college next year. Interpreters will be present and attendance is optional. See image for all of the details!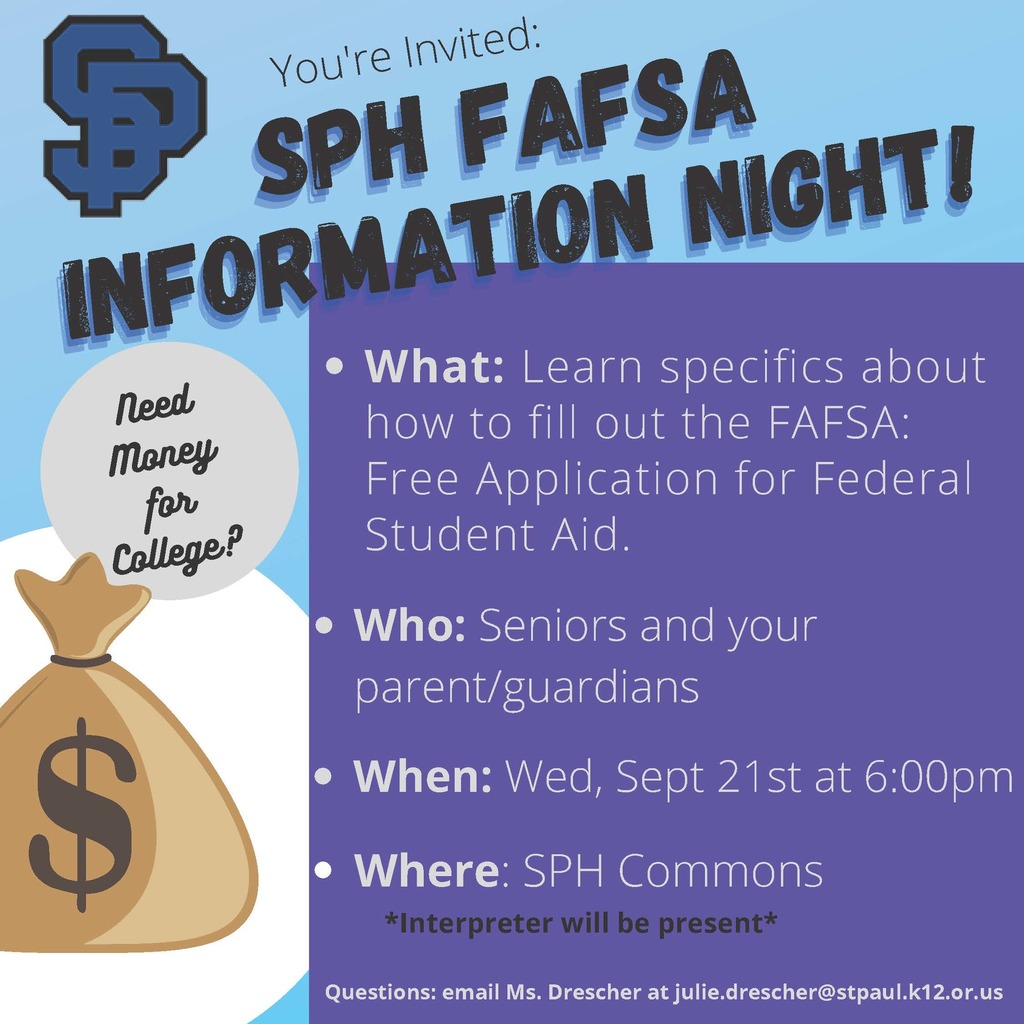 Thank you Mr. Juan for installing the three dog stations along the walking path to keep our school grounds clean and beautiful!