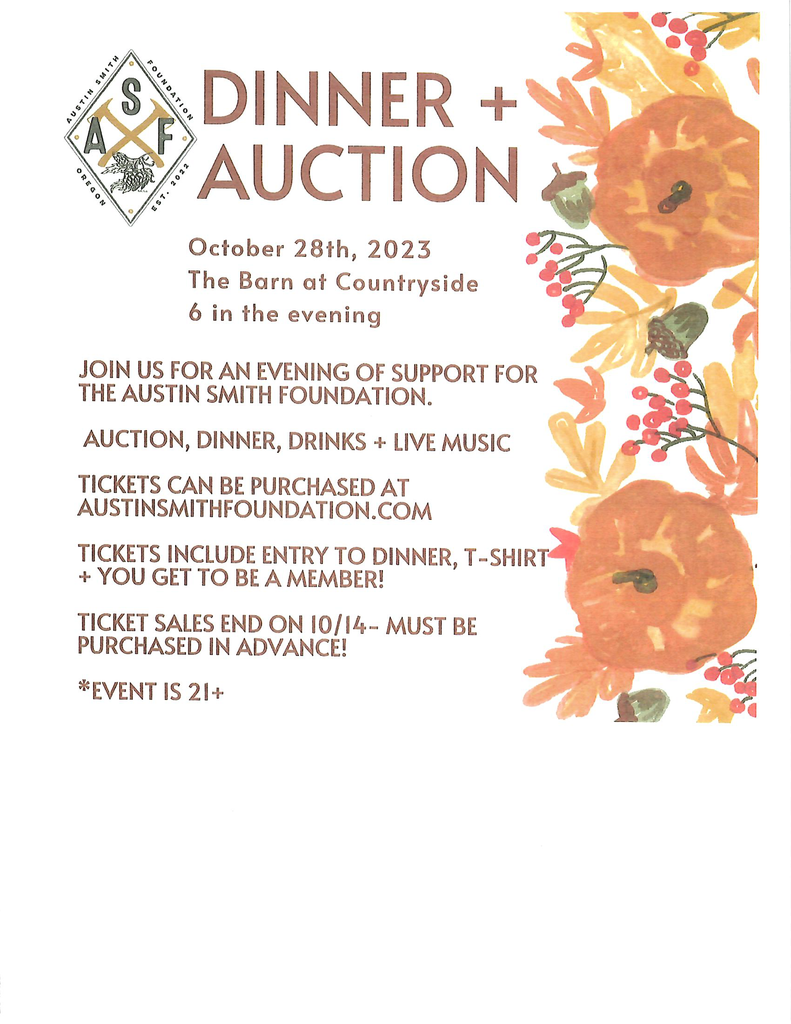 St. Paul FFA - Way to go! See images for details of recent happenings and results!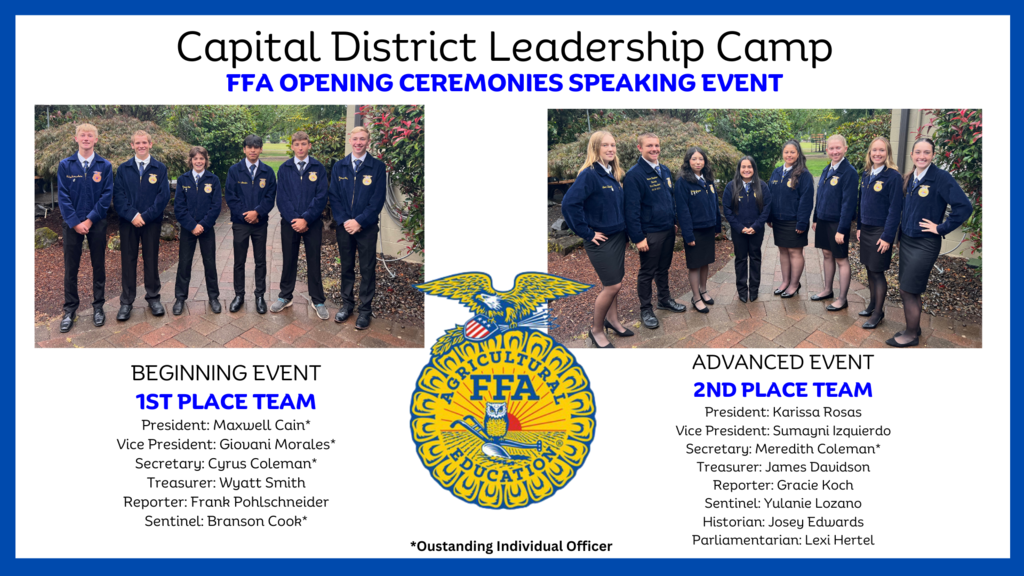 2023 Bond Proposal Open House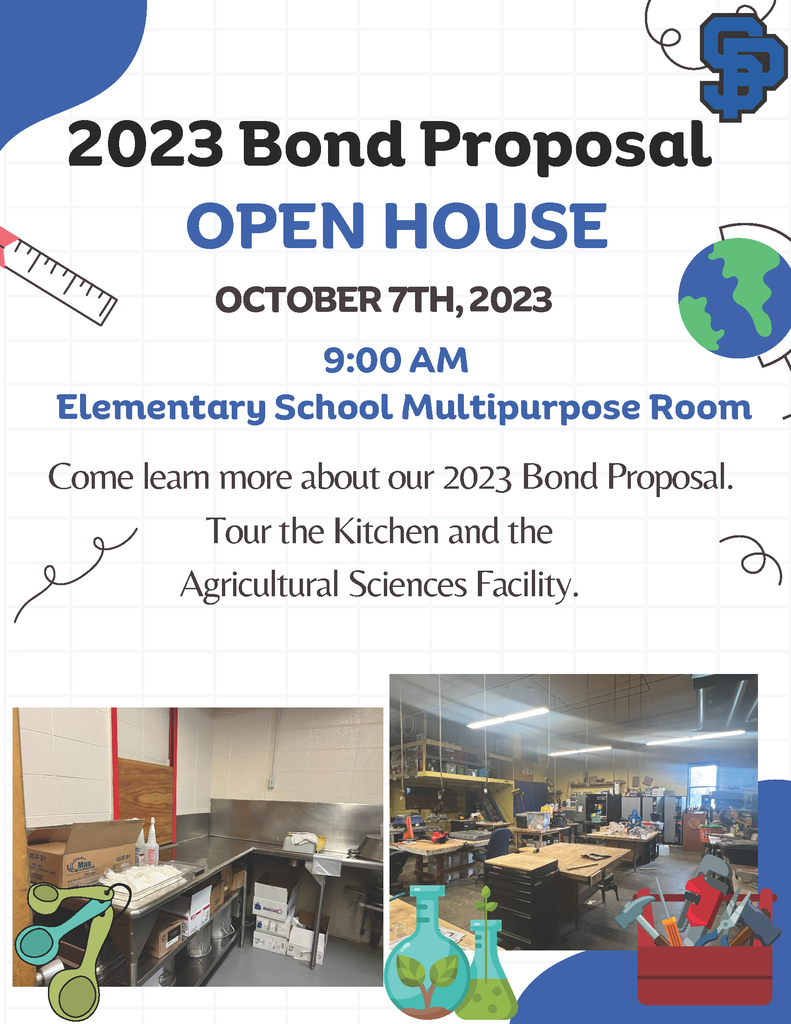 Grad Night Meeting coming up! If you are the parent/guardian of a senior, you'll want to be there! See flyer for date, time and location.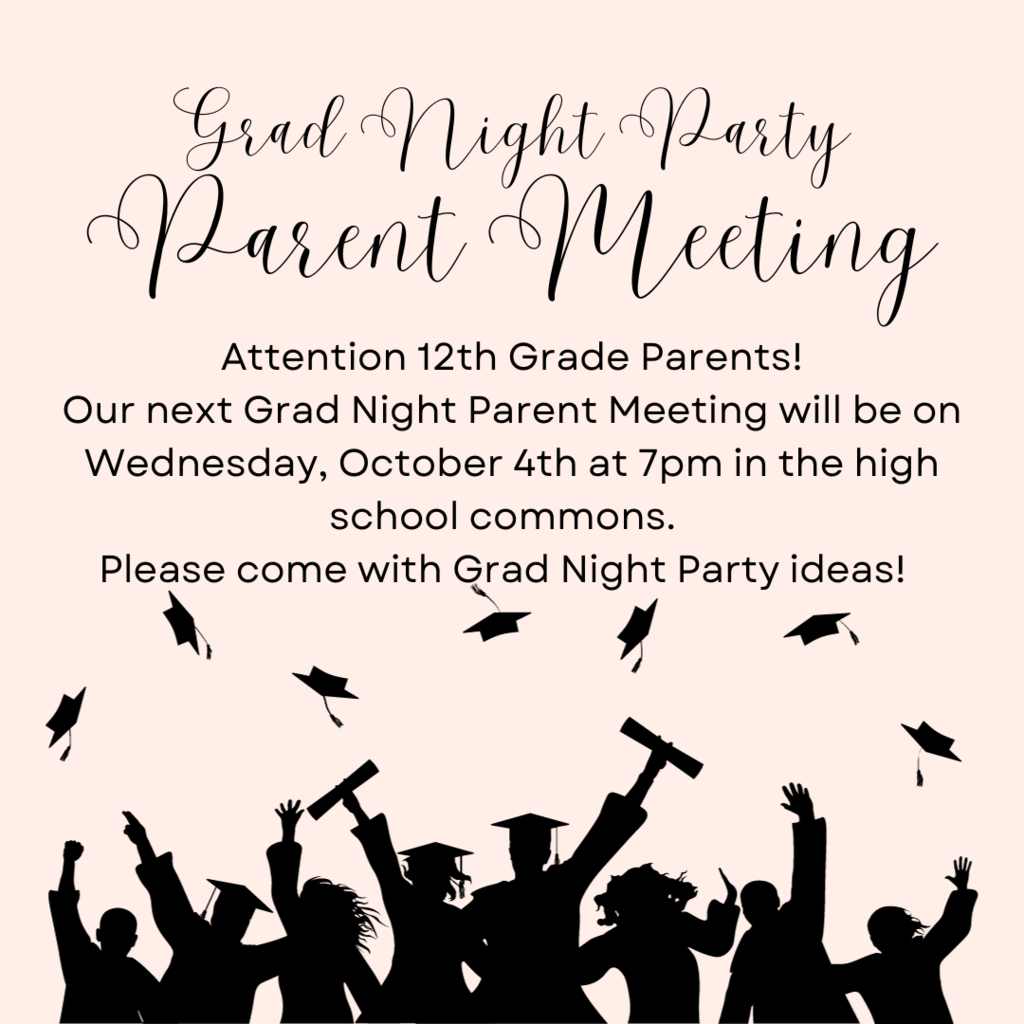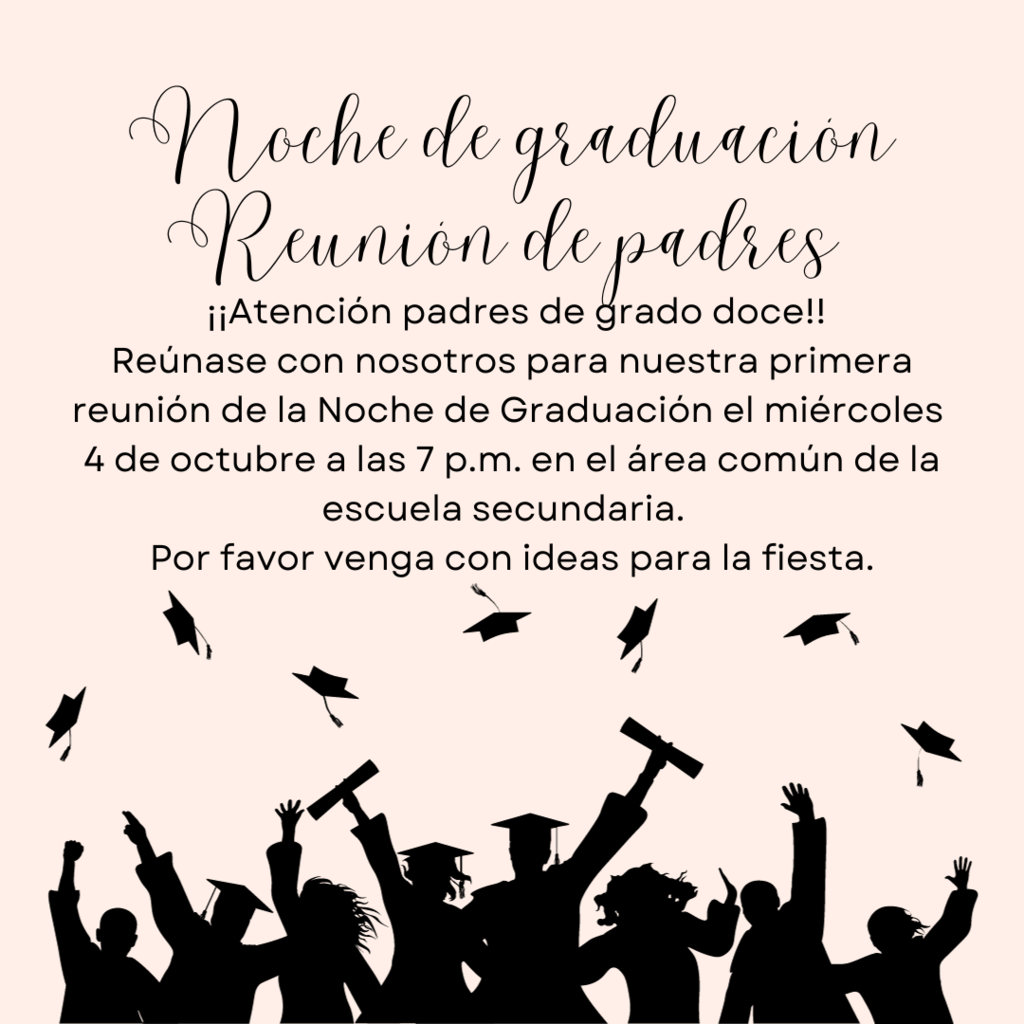 Support the Class of 2024 Grad Night Party!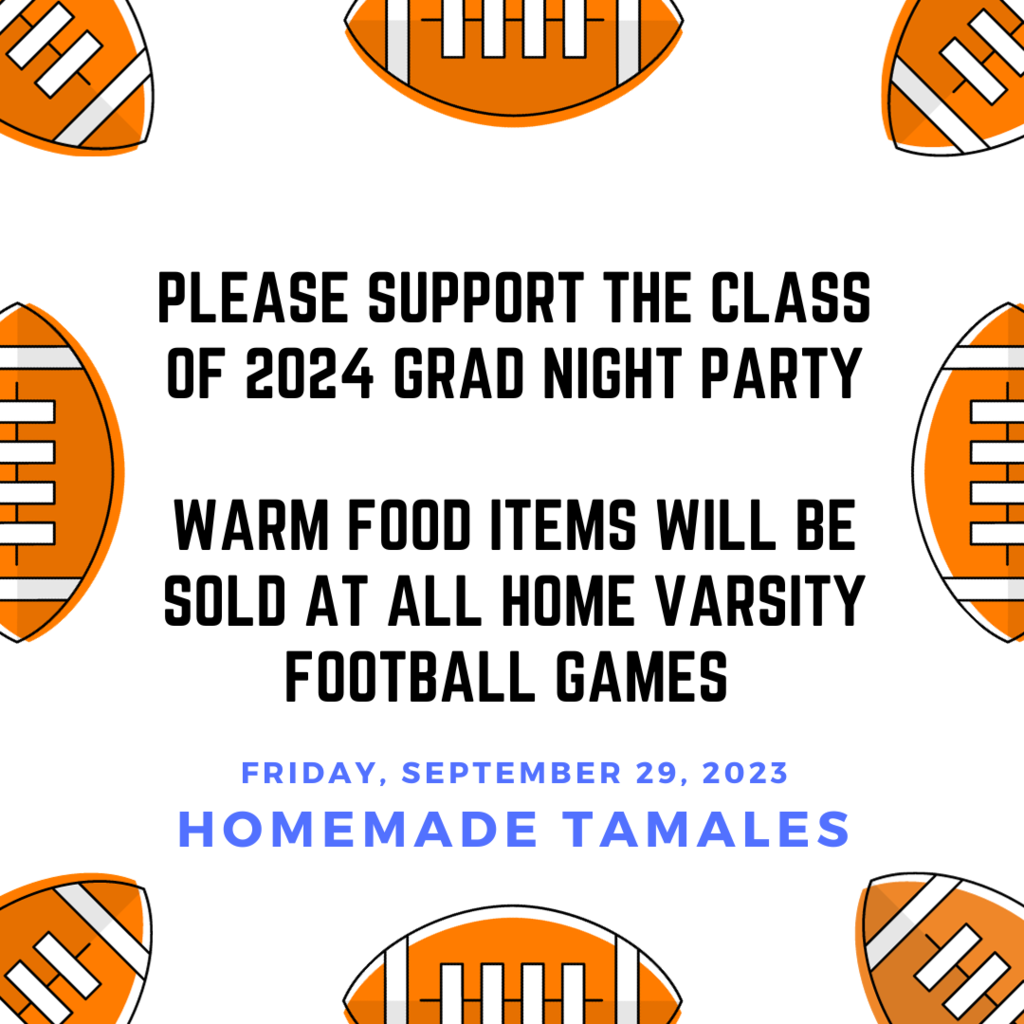 Soccer Tournament! Help support Ariana's senior project! See flyer for all of the details.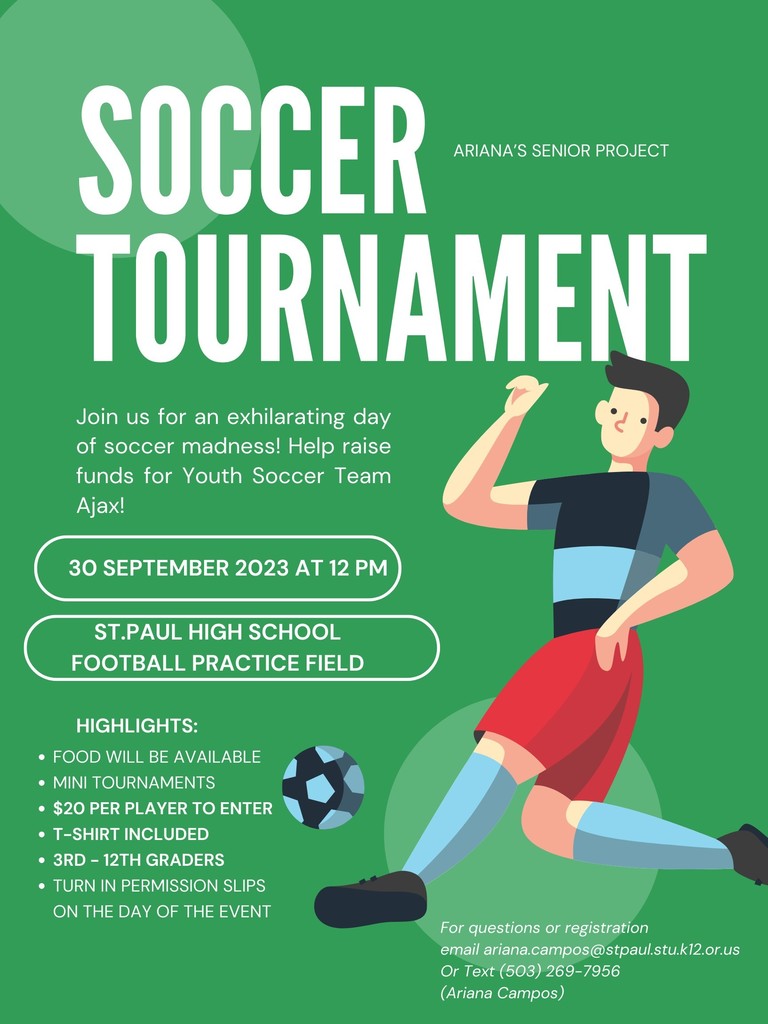 HS Athletics Update: Today's JV volleyball game at CS Lewis is at 4:30 pm (depart 3:45). Varsity plays at 6:00 pm as previously scheduled.



Support the Class of 2024 Grad Night Party!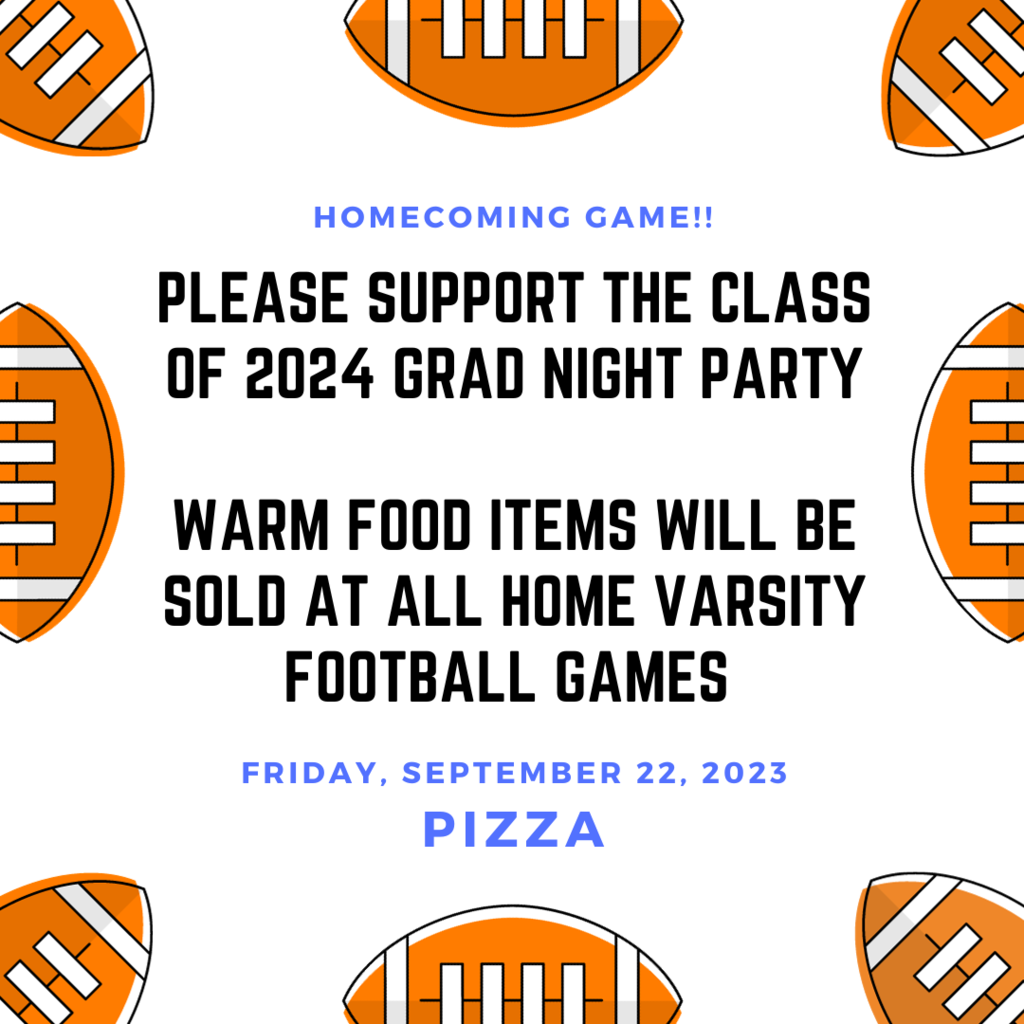 Attention St. Paul School District Patrons On Monday, September 25, 2023, we will be making a pesticide application in the grassy areas around our district buildings. An OSU faculty member with expertise in pesticide toxicology has reviewed all of the pesticides that we use, and they meet the requirements of a "low-impact pesticide" as defined by ORS 634.705 (5).



MS/HS Athletics: Fall Sports Pictures