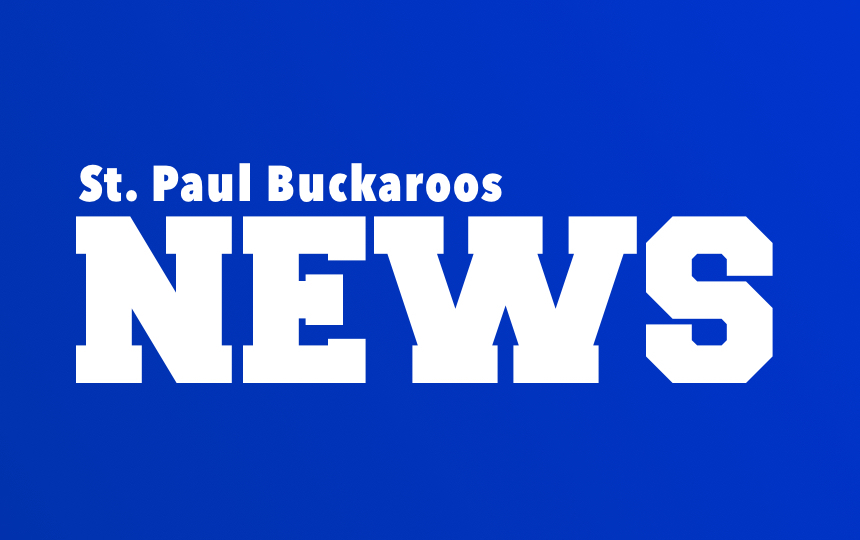 MS/HS Daily Announcement 5/7
Leslie Curtis
Thursday, May 07, 2020
Help us fill our spring pages! Please send photos, quotes, and stories to Editor-In-Chief Alex Hernandez (alex.hernandez@stu.stpaul.k12.or.us), Ms. Frey (jamie.frey@stpaul.k12.or.us), or any other yearbook staff member. If you're taking any photos for the ASB Instagram challenges, please send them directly to the yearbook staff as well. The files on Instagram are too small for us to use in the yearbook, so please send us your original photos through email, text, Google Drive, ReplayIt!, etc. Thanks!
Haven't ordered your 2019-2020 yearbook yet? There's still time! You can purchase a yearbook on the school website under "Online Student MS/HS Students Fees Payments." If you are unable to pay online, you may send a check to the office or you may reserve a copy of the yearbook by emailing Ms. Frey (jamie.frey@stpaul.k12.or.us) and paying in the office once we are able to hold school in the building again. Not sure whether you've ordered a yearbook yet or not? Check with Ms. Frey, and she can let you know!
Senior Parents: Haven't sent in your senior recognition ad yet? We will be publishing those pages on May 1st, so please get them in ASAP before you miss your chance! Please contact Yearbook Business Manager Elicia Becerra (elicia.becerra@stu.stpaul.k12.or.us) to place an ad.