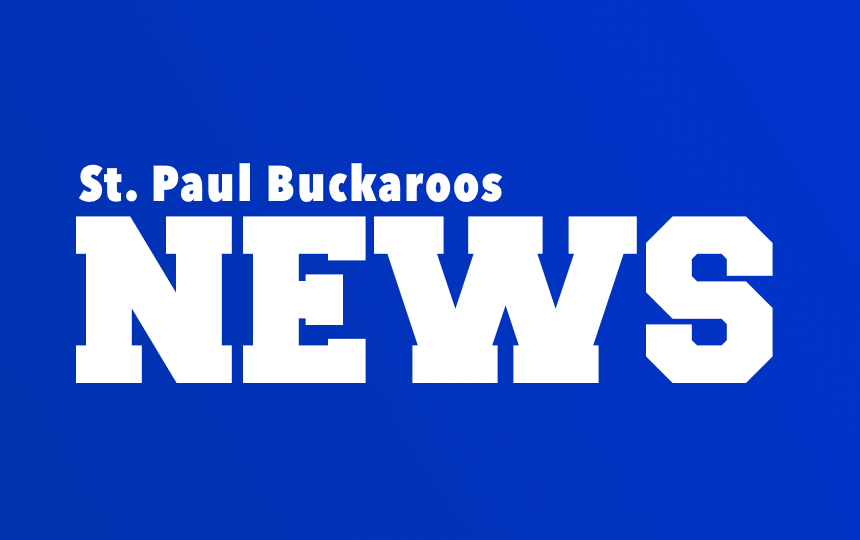 Dear St. Paul Community
Star Saenz
Wednesday, July 29, 2020
Important Update on St. Paul District Operations
July 29, 2020

Dear St. Paul Community,

As July comes to a close we have continued to see Covid-19 infection rates in Marion County that will likely prevent the reopening of our schools in St. Paul. We are still working on a safe reopening model that will be implemented if conditions improve as we progress through the final weeks of summer or as soon as it is safe to do so as the year progresses. Our second option will be to implement a comprehensive distance learning program that will require students to attend school online while at home for at least the first quarter of the school year. Students would remain at home and our district buildings would remain closed to the public. In this case the district will consider reopening again after the first quarter which would allow students to return to school on November 9th.

The St. Paul School Board will review our reopening plan and make a final decision at the August Board meeting to be held virtually on August 10th. I have heard from many members of the St. Paul community and share in your disappointment with the likelihood of our schools not being able to reopen in September. The safety of our students, parents and staff must be the primary factor in making this difficult decision. Other countries that have reopened their schools have seen a resurgence of infections. This data, and other clinical studies, is helping to guide our decision. The governor's message yesterday included reopening criteria for the State of Oregon that will determine our path going forward. I have included the summary of that press release along with additional information for you to review. As always it is our intention to keep you informed as we move forward together. I realize the difficult position this places many of our families in with respect to child care, work schedules and daily routines. Our students will face many challenges this year and will miss out on many important aspects of school life. Together we will do all that we can to make this a positive experience and provide them with the best education possible. Please review the additional information below and I welcome your questions and comments. Stay safe and take good care of one another.

State releases new metrics to help guide school reopening

Yesterday, Gov. Kate Brown and leaders from the Oregon Health Authority and the Oregon Department of Education shared new guidance about schools and how they might operate this fall.

There's no simple, statewide answer for every school in Oregon. It is important to get students back to class, but how we do that depends on a number of important factors, such as: prevalence of the virus, availability of testing, the capacity of the local health care system to provide quality care and the readiness of the public health system to work with schools to contain any outbreaks.

Oregon's Ready Schools, Safe Learners guidance outlines three learning options for Oregon schools:
⦁ On-site: Students attend in person full-time.
⦁ Hybrid: Students attend in person part time and do distance learning part-time.
⦁ Comprehensive Distance Learning: Students learn remotely, experiencing daily interaction with teachers who will guide the student's full educational experience. This option will provide additional supports for mental, social and emotional health, as well as family engagement.

Oregon public health officials have developed evidence-based metrics to help school boards and school districts make local decisions based on local conditions, to determine how they can safely reopen school.

The guidance offers some exceptions to address that communities across Oregon are dealing with a variety of circumstances and no one solution fits all. It also prioritizes in-person learning for kindergarten through third grade.

Today in Oregon, we are not where we need to be to safely reopen schools for in-person instruction in almost all counties. Schools need everyone in the community to help students safely return to the classroom and keep them in school. We can suppress COVID-19 and return to levels where we can safely reopen schools if we all do our part.

⦁ Wear a mask or face-covering.
⦁ Maintain physical distance.
⦁ Avoid large group get-togethers.

You can view the press briefing on OHA's YouTube channel. A transcript of Gov. Brown's remarks is also available.

Sincerely,
Joseph M. Wehrli
St. Paul School District
Superintendent/Elementary Principal