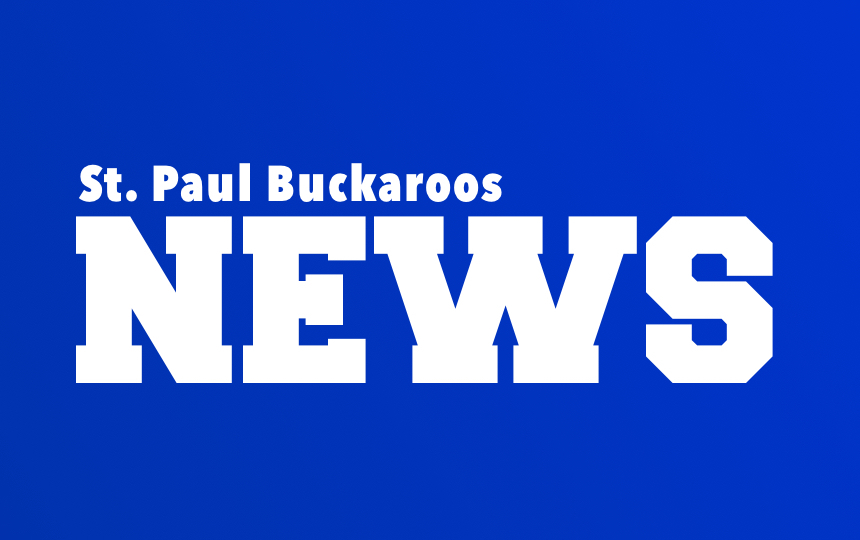 Dear St. Paul Community
Star Saenz
Tuesday, August 11, 2020
Important Update on St. Paul District Operations

August 11, 2020

Dear St Paul Community,

It is with great empathy for the families in St Paul that I am writing this letter to provide you with the most updated information on district operations as is possible. As your superintendent I can assure you that our school board and district staff all agree that the best possible scenario for our children in St Paul would be to reopen our schools as soon as possible and to return to as normal of an educational environment as is possible. As we face the current health crisis in Oregon difficult decisions are being made by our state leadership that is affecting our school operations locally. Last night at our school board meeting the district plan for the 2020-2021 school year was reviewed and approved, the plan will be submitted to the Oregon Health Authority this week. It is with a heavy heart that I am informing you that our St Paul school district will begin operations this fall in a Comprehensive Distance Learning program online, our schools, with limited exceptions will remain closed to the public for at least the first 9 weeks of the school year. Though we can provide appropriate instruction for our students online we also know that students will miss out on much of the social emotional growth and the in person interactions with our staff that is such an integral part of our great schools in St Paul. As we move forward with the instructional program we will monitor the spread of covid in our community and the surrounding area and will if at all possible return to an approved on site learning program, this would occur no sooner than November 9th. I would like to thank our school board members, staff and community members who attended the virtual meeting last night to review our plan. It is important for our community to understand that school this fall will consist of an instructional program that includes graded courses, required attendance and that will allow students to gain the skills necessary to continue progressing in school and earn credit toward graduation.

The first day of school will be September 14, 2020 prior to that time parents and students will receive information regarding schedules, attendance, teacher availability and student support access for academic and or social emotional needs. The delay in the start of school will allow our teachers additional time for professional development directly related to the implementation of the online instructional program. The district has purchased Chromebooks for every student in Kindergarten through 12th grade and dates and times for equipment and supply pickup will be coming out to parents and students at a later time.

Our middle high school will operate on a A-B block schedule that will allow students to focus on 3-4 classes per day, teachers will communicate office hours to students and families and will be available for academic support at pre-set scheduled times. Our elementary program will follow a schedule that will also be sent out to parents in the weeks ahead. It is important for parents to help instill in our students the importance of their full participation in the comprehensive distance learning program and to communicate with our district staff regularly to keep informed of their childs' progress and to share the things that are working well and or concerns as we implement this new more rigorous online program. Unfortunately the start of our preschool program will be delayed until at least November 9th as research does not support a successful online program for our youngest students ages 3-5.

I want to also thank each of you as members of our St Paul school community, your support and positive attitude in making this plan a success for our students is key to keeping them engaged until the time comes that we can welcome them back into our schools. Stay Safe and enjoy the last few days of summer.

Link to the governors' order and metrics required for districts to reopen.

https://www.oregon.gov/newsroo...
Sincerely,
Joseph M. Wehrli
St. Paul School District
Superintendent/Elementary Principal